Category Archives:
Sufjan Stevens
Watch Sufjan Stevens, Bryce Dessner, Nico Muhly (3/4 of Planetarium) perform 'Mercury' with violinist Nadia Sirota. Continue reading →
Sufjan Stevens, Bryce Dessner
Nico Muhly and James McAlister
Reveal new track "Mercury"
And Official Music Video
Planetarium out June 9th
4AD / Rhythmethod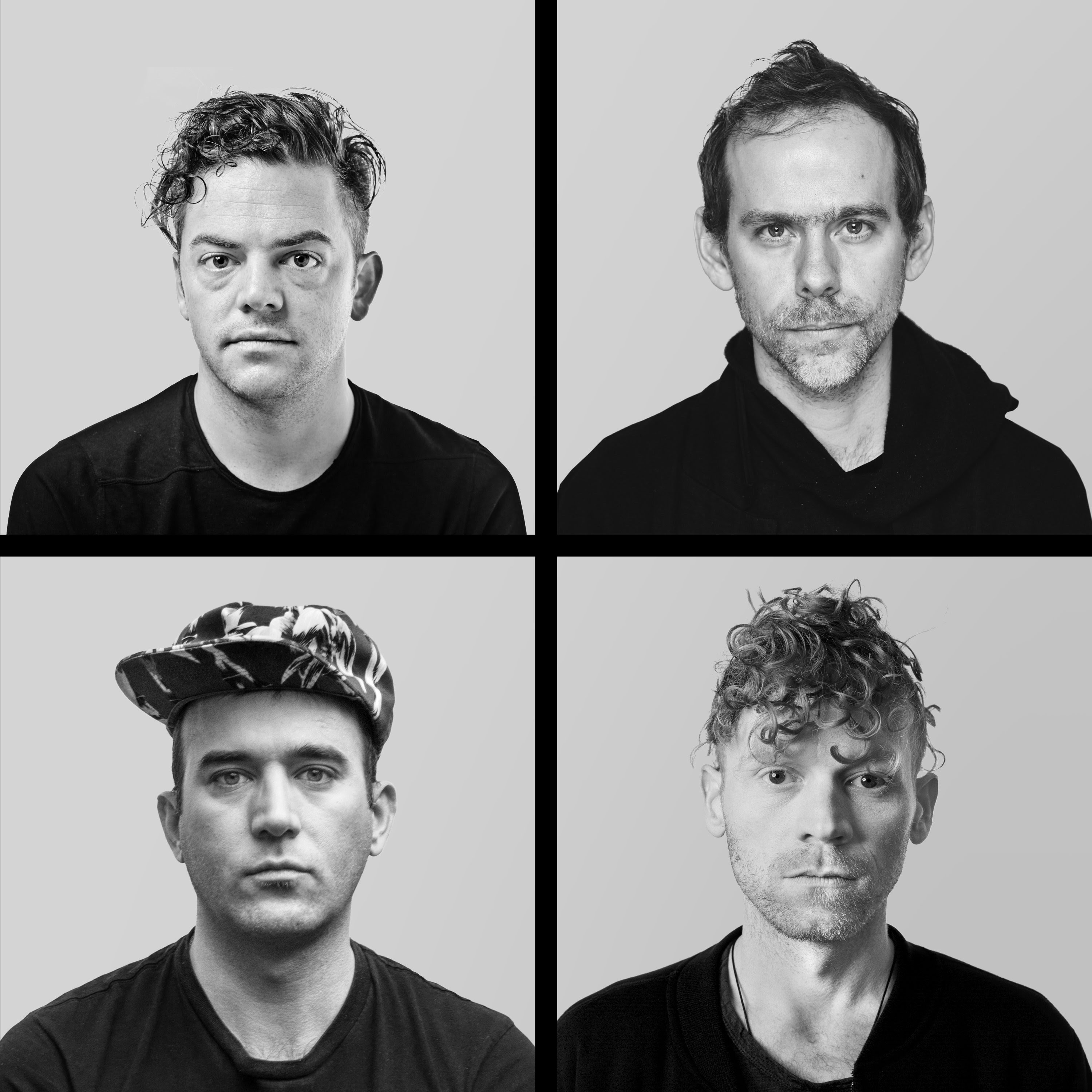 The man who needs no introduction, Sufjan Stevens is back with his brand new album 'Carrie & Lowell'. It is set for release Friday 3rd April 2015 on Stevens' own Asthmatic Kitty Records and Inertia.
Watch a trailer for the album here 
The album — named after Stevens' mother and stepfather— is a return to Stevens' folk roots. Thematically the 11 songs address life and death, love and loss, and the artist's struggle to make sense of the beauty and ugliness of love.
'Carrie & Lowell' was recorded by Stevens alongside Casey Foubert, Laura Veirs, Nedelle Torrisi, Sean Carey, Ben Lester and Thomas Bartlett.
Stevens is known for a preoccupation with epic concepts, which have motivated two state records ('Michigan' and 'Illinois'), a collection of sacred and biblical songs ('Seven Swans'), an electronic album for the animals of the Chinese zodiac ('Enjoy Your Rabbit'), two Christmas box sets ('Songs For Christmas vol. 1-5' and 'Silver & Gold, vol. 6-10'), and a BAM-commissioned programmatic tone poem for the Brooklyn-Queens Expressway ('The BQE'). In 2010 Stevens released an expansive EP ('All Delighted People') and the full length 'The Age of Adz', a collection of songs partly inspired by the outsider artist Royal Robertson and was named #6 in the top 10 albums of 2010 by Time Magazine.
Stevens recently collaborated with New York City Ballet choreographer and dancer Justin Peck on 'Year of the Rabbit', a modern dance program set to a classical orchestration of 'Enjoy Your Rabbit' and an original orchestral score commissioned for Peck's ballet Everywhere We Go. And to top it all off, Stevens' has just completed his second BAM commissioned work, 'Round-Up', an instrumental accompaniment to slow-motion rodeo footage.
Over the span of his career, Stevens has been no stranger to high praise with his album 'Illinois' named Best Album of the Decade by Paste Magazine, #16 Best Album of the 2000s by Pitchfork, and one of the decade's 50 Most Important Recordings by NPR.
PRESS FOR SUFJAN STEVENS
BBC MUSIC "Stevens' strength as a songwriter lies primarily in his sincerity, his ability to express intimacy without appearing cloying or saccharin."
PITCHFORK "As important questions about music's worth in the age of free continue to swirl around him, Sufjan's still combating instant-gratification culture the best way he knows how."
SLANT MAGAZINE "Pop-art of the highest caliber."
Carrie & Lowell' is out Friday 3rd April 2015 on Asthmatic Kitty Records and Inertia via Rhythmethod in NZ
For artwork or interview requests contact lisa@thelabel.co.nz or lucy@thelabel.co.nz
For further information visit: